ASOS FAQs
Published: 13th December, 2021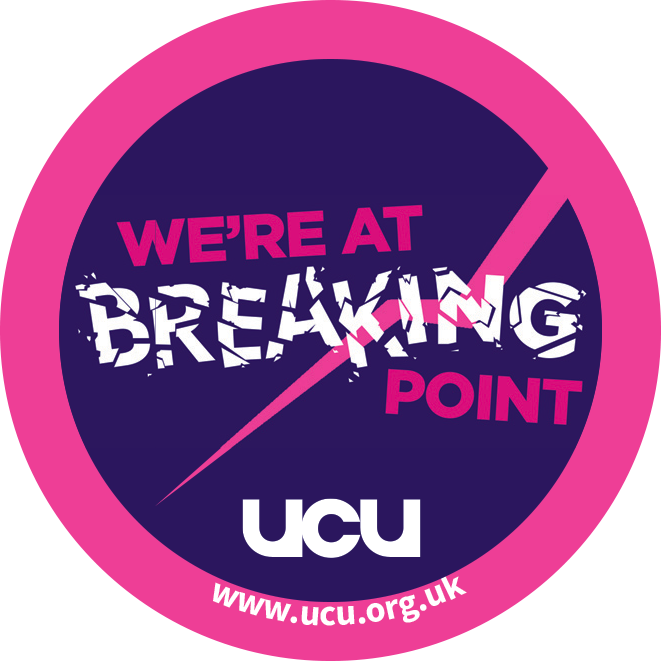 Full FAQs about the HE Dispute
Full FAQs for Professional Services staff
What does 'action short of a strike' (ASOS) mean?
While a strike is a concerted stoppage of work, 'action short of a strike' (ASOS) is normally action which affects only certain aspects of your work. Our ballot result enabled us to call action short of a strike in the Four Fights disputes which includes:
working to contract
not covering for absent colleagues
not undertaking any voluntary activities
The first phase of ASOS will consist of working to contract only. The action short of a strike begins at the same time as the strike action, on Wednesday 1 December 2021. Until further notice, action short of a strike will last until Tuesday 3 May 2022.
The forms of ASOS that take place are decided by the democratic mechanisms of the union, including the elected members of the higher education committee (HEC). Should the union escalate ASOS to include other activities, a full list of information will be issued to all branches well in advance.
What does 'working to contract' mean?
Working to contract means abiding strictly to the terms that your contract of employment (or other formal documents relating to your employment) specifies as your hours of work; breaks; workload; or other matters.
Reclaim our time
Most higher education contracts specify a nominal working week of 35-38 hours. In the case of many academic staff there is a further contractual stipulation that staff may be expected work beyond those hours as reasonably requested by their line manager.
As part of action we are launching 'reclaim our time', a campaign which will expose just how much of our own well-being and free time is regularly sacrificed just to keep the system that exploits us afloat, by simply asking all members to work to contract. Our managers need to be forced to confront the unsustainable and dangerous amounts of work created for us, by making our overwork their problem.
Find out how to take part in 'reclaim our time' here.
Does participating in action short of a strike mean I can do what I like?
Taking action short of a strike does not mean that you can refuse a reasonable request from your employer to undertake something.
How reasonable any request is will depend on the terms of your contract and custom and practice. If in doubt or if your actions are challenged by someone senior to you, temporarily suspend your action and contact your branch who will seek further advice.
What is covered by ASOS?
Do not undertake work beyond that contracted.
Do not cover for absent or otherwise unavailable colleagues.
Do not reschedule lectures, classes, meetings, appointments, or other tasks cancelled due to industrial action.
Do not undertake voluntary activities, for instance graduation and open days (if not in contract). Do not volunteer ideas or actions: make managers manage!
Do not send emails outside of working hours.
More actions will be added as ASOS is escalated.
Who should undertake ASOS?
All UCU members are expected to participate in ASOS if they are employed by the University of Leicester. If you are not a UCU member you may still participate: Once a mandate for Industrial Action has been lawfully acquired, any employee of the institution in which it taking place is allowed to join in, irrespective of union membership. If you are not a union member, however, we suggest and request that you join. If you are employed by another agency, e.g. Unitemps, then your employer is not University of Leicester and it is therefore not lawful for you to take part.
What else can I do?
You should also explain to colleagues why you are undertaking ASOS, refer them to the Leicester UCU website, and explain that ASOS (and strike action) is our last resort.
Are you following the University's guidance on looking after your mental and physical health, and managing your workload?
Prioritise your wellbeing: The Executive Board claims to care about our wellbeing, and Occupational Health have put together a range of tools and events to support us. Consider taking the time to make use of these if you are worried about your wellbeing or are experiencing stress.
Consider using an email signature or out-of-office reply set for all times outside of your working hours to help raise awareness of our action:
Out-of-office:
Thank you for your email.
As a member of UCU I am currently working to contract, in the name of the Four Fights and in defence of USS Pensions. This may cause some delay in email correspondence. If working conditions, casualisation, equality pay gaps and pay cuts matter to you, join UCU today.