Close, but no cigar
Published: 22nd October, 2018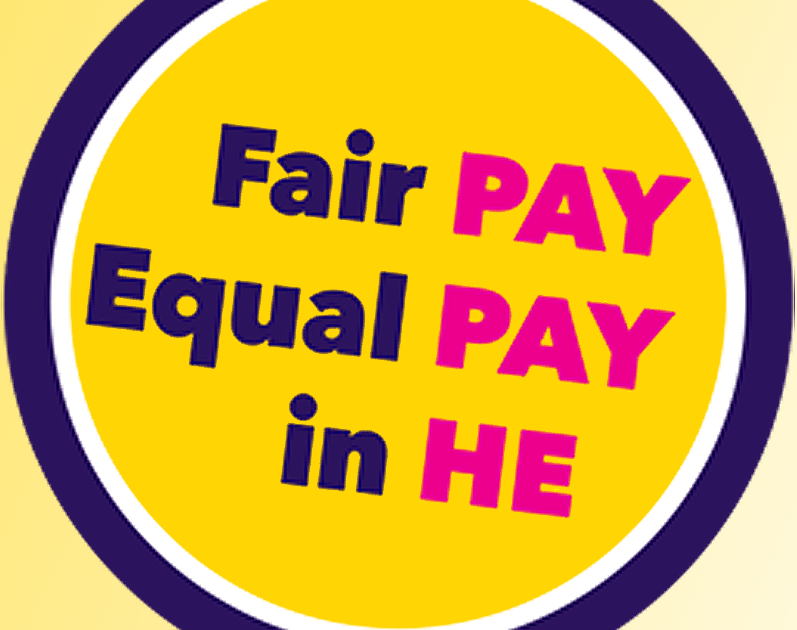 Members will probably have seen the email from Matt Waddup, UCU's national head of policy and campaigns, earlier this afternoon, regarding the results of just-closed ballot for industrial action in support of greater pay and equality in our sector. Although we are still in dispute with our employers and although nearly every single single higher education branch of UCU voted in support of strike action, most by very substantial margins, only in very few institutions (seven out of 147) did more than 50% of members vote in this ballot. (The Trade Union Act of 2016 stipulates a minimum turnout of 50% for strike action to be legal.) In short, there will not be strike action this year.
What's encouraging for us at University of Leicester is that although we didn't achieve the necessary 50% turnout, we were only three percentage points off – that's just 27 votes! – and, of those who did cast a ballot, support for industrial action was convincing. More than two-thirds (67%) and more than three-quarters (76%) for industrial action short of a strike, up to and including a marking and assessment boycott.
But the struggle for better pay and greater equality in higher education is not only about the University of Leicester. We obviously need to engage more members in Leicester – and that is something we will be prioritising over the next 12 months, with campaigns against bullying and against precarity, and for greater equality and governance reform. However we, as a stronger branch, also need to finds ways to support our colleagues elswhere – again, we will be exploring this over the next year.
We always welcome greater involvement from members in Leicester UCU. If you want to get more active in your union, drop us a line at ucu@uculeicester.org.uk. There's lots you could do… helping organise the campaigns we mention above – or something we haven't thought of that is nevertheless important… taking on case work to support individuals who are threatened… writing for the website or otherwise helping with our communications… reading and analysing documents and policies from the ULT – and thus helping us shape our response… Get in touch!