Declaration of dispute
Published: 5th February, 2021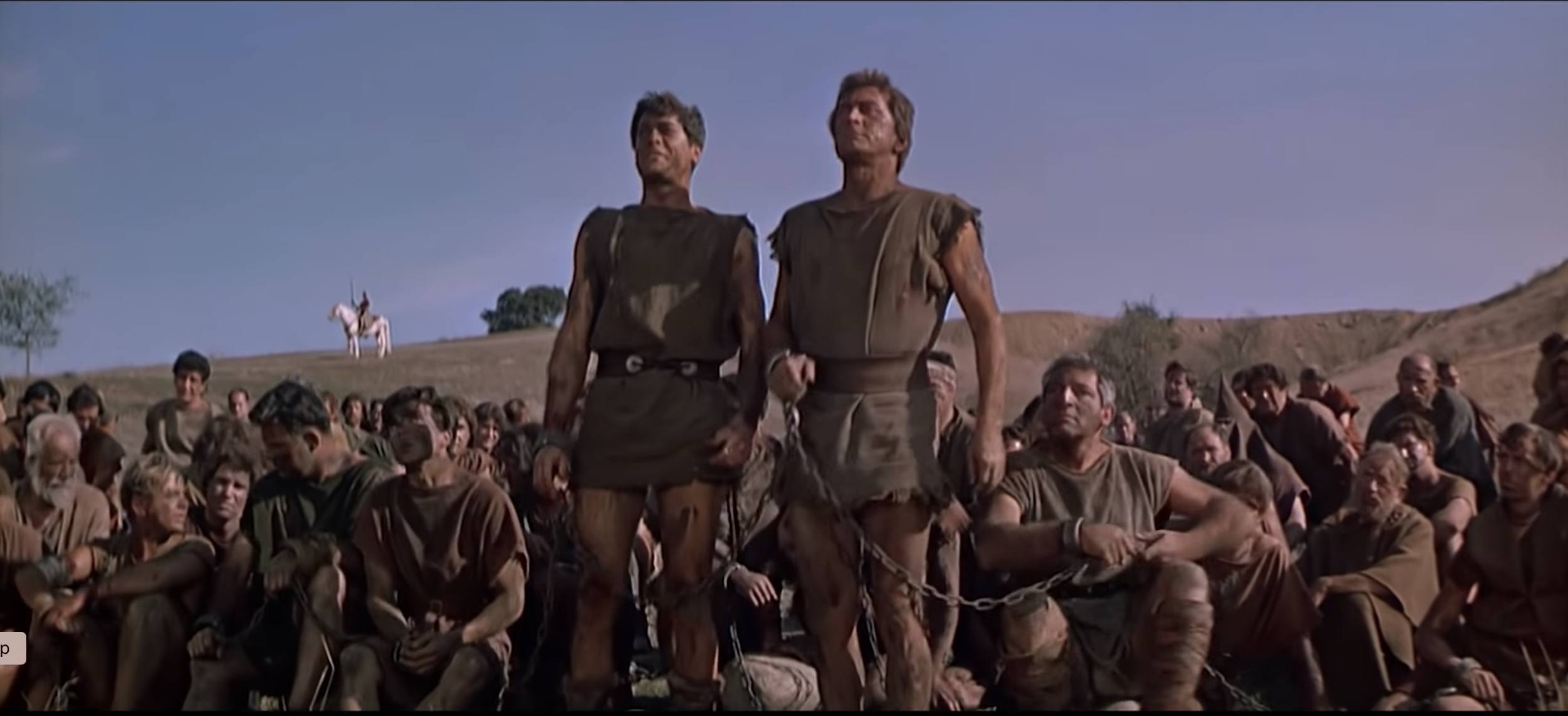 Email sent to All UCU members at Leicester University of 4 February
We're in the midst of a global pandemic. Contrary to its rhetoric of the prioritisaton of student and staff well-being and 'citizens of change' – revealed to be nothing more than cynical marketeer speak – our employer has adjudged such a moment to be 'perfect' to make redundant 145 employees. This is after abandoning a similar number of casualised staff 10 months ago and insisting on shared-air teaching, to the detriment of staff health, student health and public health. That the executive board is prepared to repeatedly put at stake our livelihoods and our lives suggest they are not fit for their office. Following an overwhelmingly supported vote at our EGM last week, we asked management to assure us that there would be no compulsory redundancies from the Business Cases. They were unable to do this and so yesterday we formally declared a dispute between Leicester UCU and the University of Leicester and we will keep you informed of the next steps soon. But we need to start preparations now!
We believe another university is possible and now, our centenary year, might the perfect moment to remake our institution – as well as defend the livelihoods and lives of those of us at immediate risk. We are going to set up a new mailing list open to all UCU members who want to play an active part – this might be by participating in discussions, or by volunteering to take on tasks like writing to newspapers, publicising petitions, approaching colleagues.
If you agree and want to get involved in this project, please sign up to the new list we are creating for active members at Leicester:   lucu-WeAreSpartacus. Why that name? Well, in one meeting a 'non-impacted' colleague protested the selection of those at risk with the words "I am Spartacus". See the first minute of the video clip here. 
To sign up to the new list, please email Neil Williamson, Branch Organiser (nwilliamson@ucu.org.uk) with your personal email address. We are not going to use university email addresses for this list.
The best place to find out what's happening with the dispute is our website or our Twitter feed.
See in particular our first statement or this piece demonstrating the way in which University leaders are attempting to tear up their own ordinances. You can also find on our website commentaries on the specifics of the various attacks against the different units or departments.
LUCU Committee