Leicester UCU Ballot Result
Published: 14th April, 2021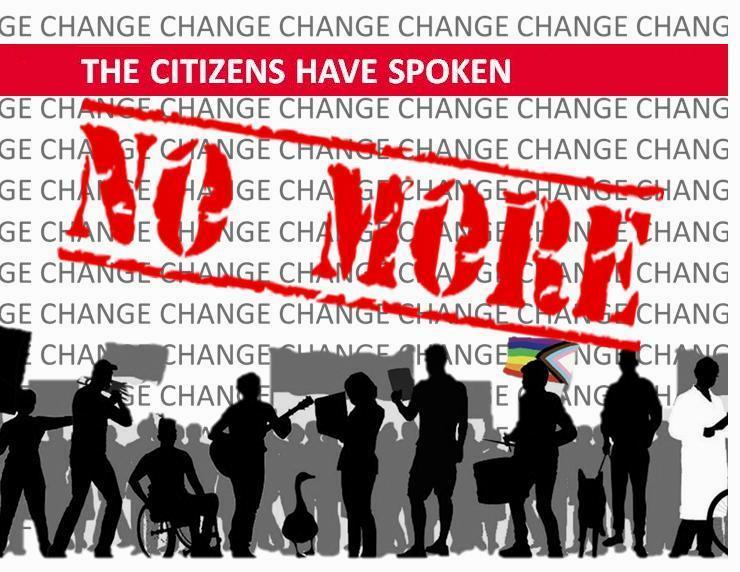 Our ballot for industrial action to defend jobs and livelihoods at the University of Leicester – to defend the University of Leicester – closed earlier today.
We are pleased to announce that we exceed the legal minimum threshold, achieving a turnout of 56.3%.
This is a remarkable success given the challenges of holding a ballot over a period of less than a fortnight, which included a 4-day bank holiday weekend, in the middle of a global pandemic.
69.7% of those voting, voted for strike action; 84.1% voted for action short of a strike.
We think the message to University of Leicester's leaders and to everyone who makes the University – staff, students and other stakeholders – is clear. What Gary Dixon, Chair of Council, Nishan Canagarajah, Edmund Burke and other members of Executive Board are trying to do is not OK. We are the University!
The Leicester UCU committee will provide further guidance to members about strike activities and timings during the next few days. We are also willing to avoid strike action if the University withdraws the threat of compulsory redundancies.