Leicester UCU endorses Gareth4VP
Published: 4th August, 2020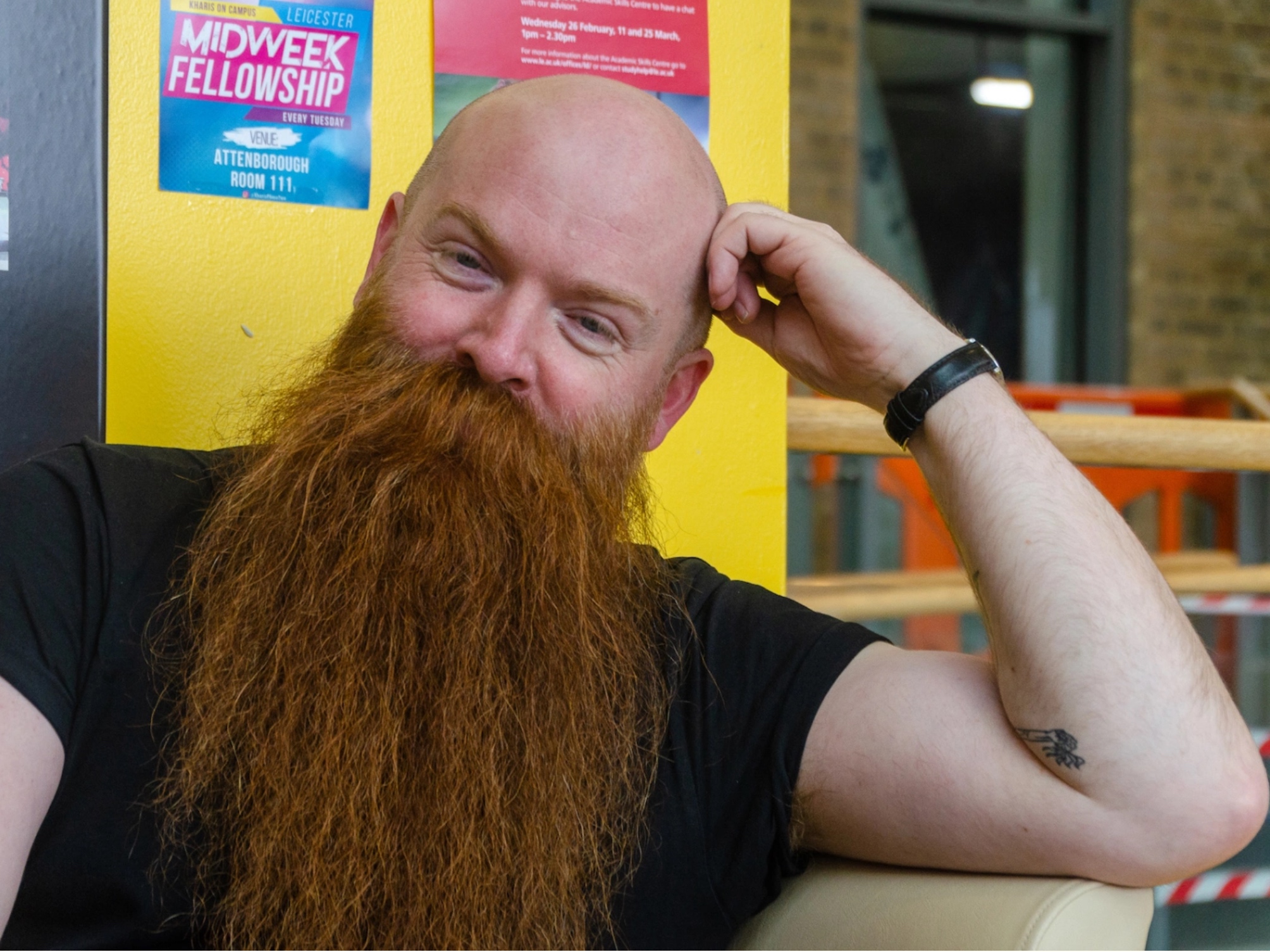 We're pleased to announce that the committee of Leicester UCU today endorsed branch co-secretary Gareth Brown in his bid to become UCU's vice-president. You can read more here about Gareth's campaign and his vision for our union. You can also follow him on Twitter.
Whether or not you vote for Gareth, we think this election is a really important one. Whoever is elected as vice-president will automatically become our union's president in 2023–24. As both VP and later president they automatically become part of the union's negotiating team, sitting opposite the representatives of USS and the Univerities and Colleges Employers' Association (UCEA). Members of the presidential team (vice-president, president-elect, president) chair UCU's various governing bodies, such as national executive committee, higher education committee, annual Congress and various sector conferences – which are responsible for deciding strategy and tactics. They are also responsible for communicating UCU's policies and activities to members. So whether you or not you vote for Gareth, please vote!
There are four other candidates: Dr Justine Mercer; Stephen Desmond; Dr Victoria Showunmi; and Marian Mayer. [Three of them have campaign websites, which we've linked to.] More information about the election, including candidates' official election statements, is available here.
[There is also an election for a new LGBT+ representative to sit on national executive committee. There are two candidates: Peter Evans and Jennie Appleyard. Their statements are available by the following the same link – this one.]
This Friday (7 August) – 3–4.15pm – there will be a formal national hustings event. This will be online (obviously) and can be viewed via Facebook, YouTube and Twitter. You can submit questions in advance by clicking here before 5pm on Thursday 6 August.
You should have received a ballot paper already. If not, please check your details – make sure UCU has your home address on record.
The ballot closes on September 15.