#LeicsUniStrike 2019 – Day 7 [Under Pressure]
Published: 3rd December, 2019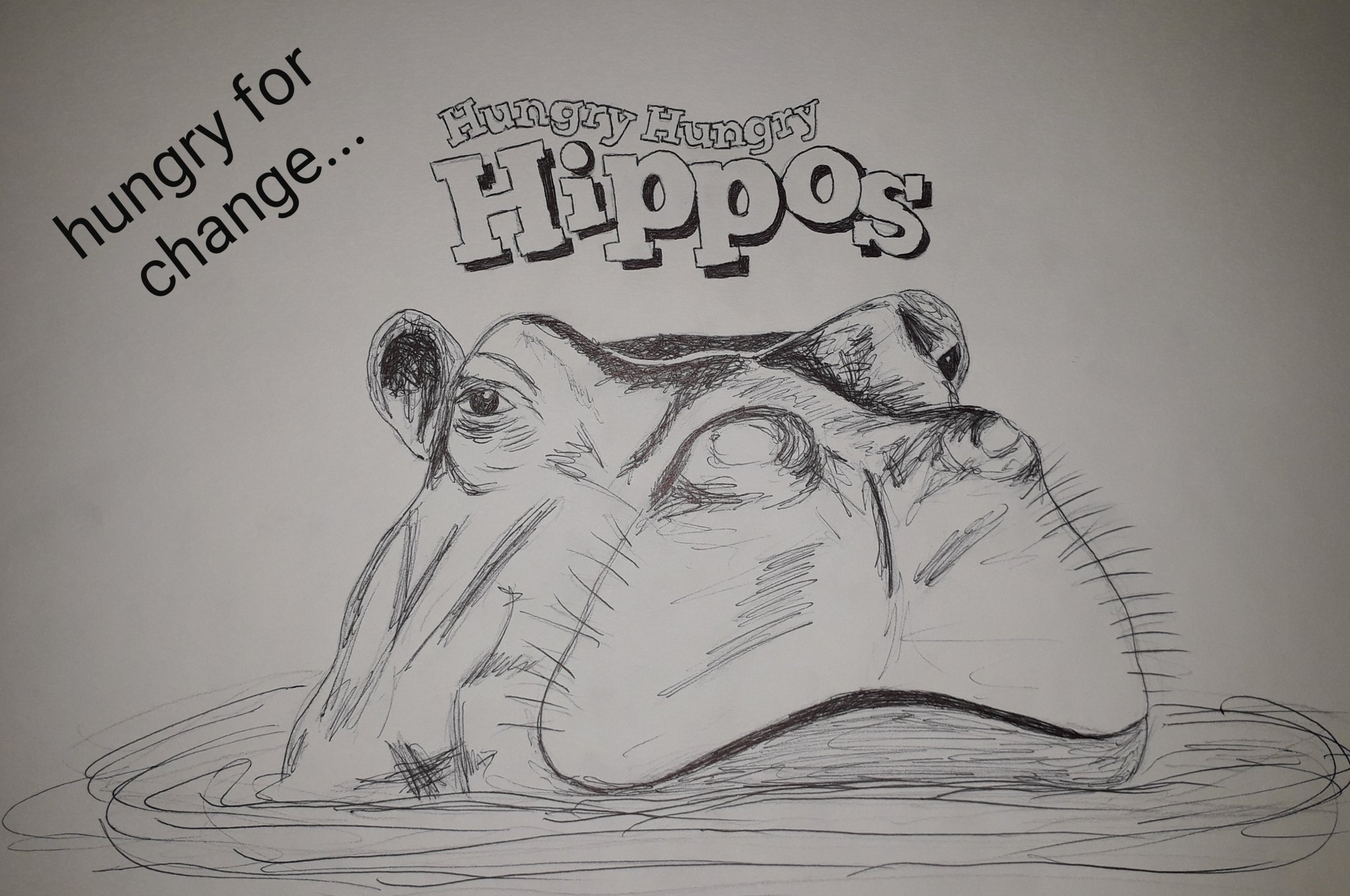 And on the seventh day we rested… in fact, wanted to rest, but instead we decided to showcase the issues that have brought us to the point of exhaustion, particularly the excessive workloads and job insecurity that represent two of the four pillars of UCU's "Four Fights" dispute. The #ExhaustionRebellion hashtag was started by our own Gavin Brown, Professor of Political Geography and Sexualities, on 26 November, and he won a prize for inspiring the theme of our protest today. A quick glance through the twittersphere and it is evident how much this theme has resonated with colleagues around the country… UCL, Queen Mary, East Anglia, Glasgow Caledonian, Sheffield, Nottingham, Brighton, Kent, Lancaster and others.
Students, visitors and passersby have become accustomed to seeing at least a few eccentric costumes on our picket lines. Today, in order to visually demonstrate the mental and physical exhaustion that unsustainable workloads and precarious, casualised job contracts are producing in our universities, we protested in… our pyjamas.
Our working conditions have deteriorated to such an extent across UK Higher Education that universities have seen huge rises in staff being referred to counselling and occupational health services in the last decade: by 293% and 165% respectively between 2009 and 2015 according to Pressure Vessels, a report written by Liz Morrish (May 2019). According to her report, the leading cause of these referrals is excessive workload, which is often made to seem reasonable on paper by workload allocation models that deliberately underestimate the time it takes to complete different tasks.
On top of this, the stress caused by casualised and insecure contracts, on which many of our colleagues work for years, combine with unsustainable workload conditions to create fundamentally unhealthy working environments. In terms of our integrated Four Fights dispute, this excellent video from Robin Orfitelli, of Sheffield UCU and one of our national pay negotiators, explains how inextricably linked pay and inequality are to these problems, and how they disproportionately affect female, BAME and disabled colleagues.
In today's teach out event, Dr Toby Lincoln from the School of History, Politics and International Relations, explained the recent protests that have engulfed Hong Kong and why they have been centred on universities, including the alarming siege at HK Polytechnic University a few weeks ago.
Finally, the Brookfield choir led our picketers in some invigorating protest songs, including "I'm Dreaming of a Fair Contract" [White Christmas] and "Down on the Picket Line". Leicester UCU has rarely sounded so good!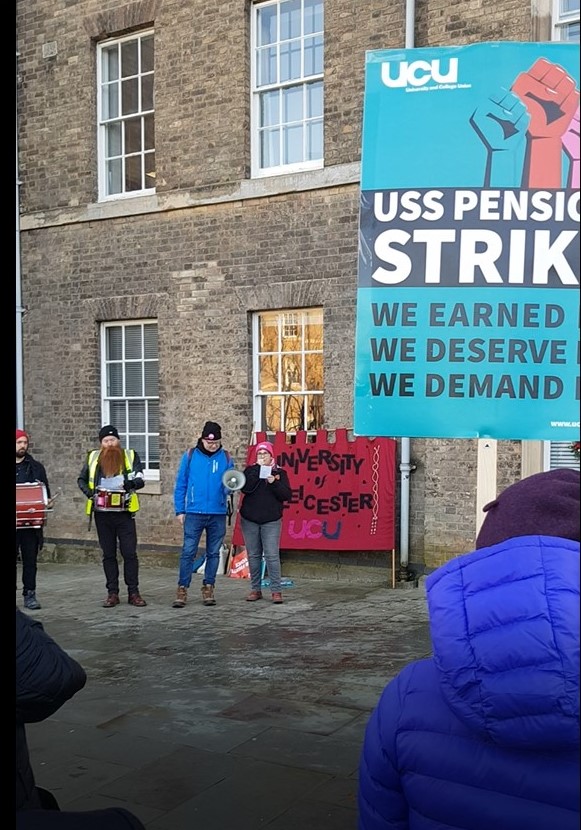 As we head into the final day of the current strike, our theme tomorrow is festive/fancy dress. We encourage everyone who is a position to do so to join us on the picket lines and to bring along your Christmas wish list and your festive gear!
All we want for Christmas (think Mariah Carey) is:
Fair pay

Equal pay across gender, race and disability lines

Fair workload

Job security

Decent pensions