Let's plan, let's Get Out the Vote!
Published: 15th August, 2019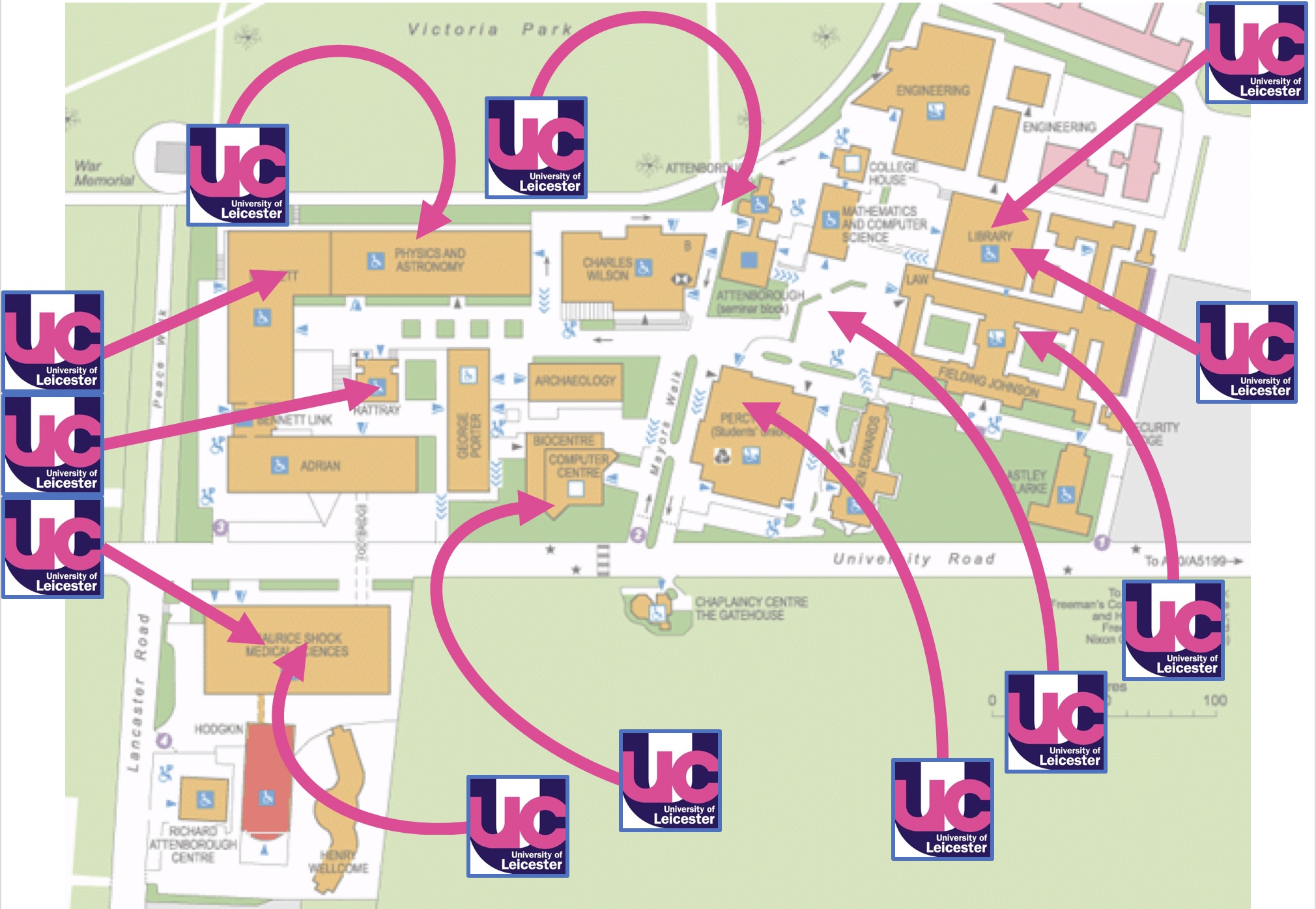 From September 9, all UCU members will receive two sets of ballot papers, asking whether we are prepared to take strike action in defence of our pension and in support of our pay-and-equalities demands.
It's essential a high proportion of members vote. For the result to be legally valid turnout must be at least 50%; a high turnout at University of Leicester also sends a strong message to our own employer about our strength at local level.
We have organised a meeting on Wednesday 21st August from 12:30 in KEB 301 to start planning our campaign, preparing for the ballots and for getting out the vote. We will need help from from as many activists as possible: making our case, putting up posters, distributing fliers, speaking to colleagues, etc.
All UCU members are welcome – we hope to see as many of you there as possible.