Librarians are not redundant!
Published: 9th February, 2021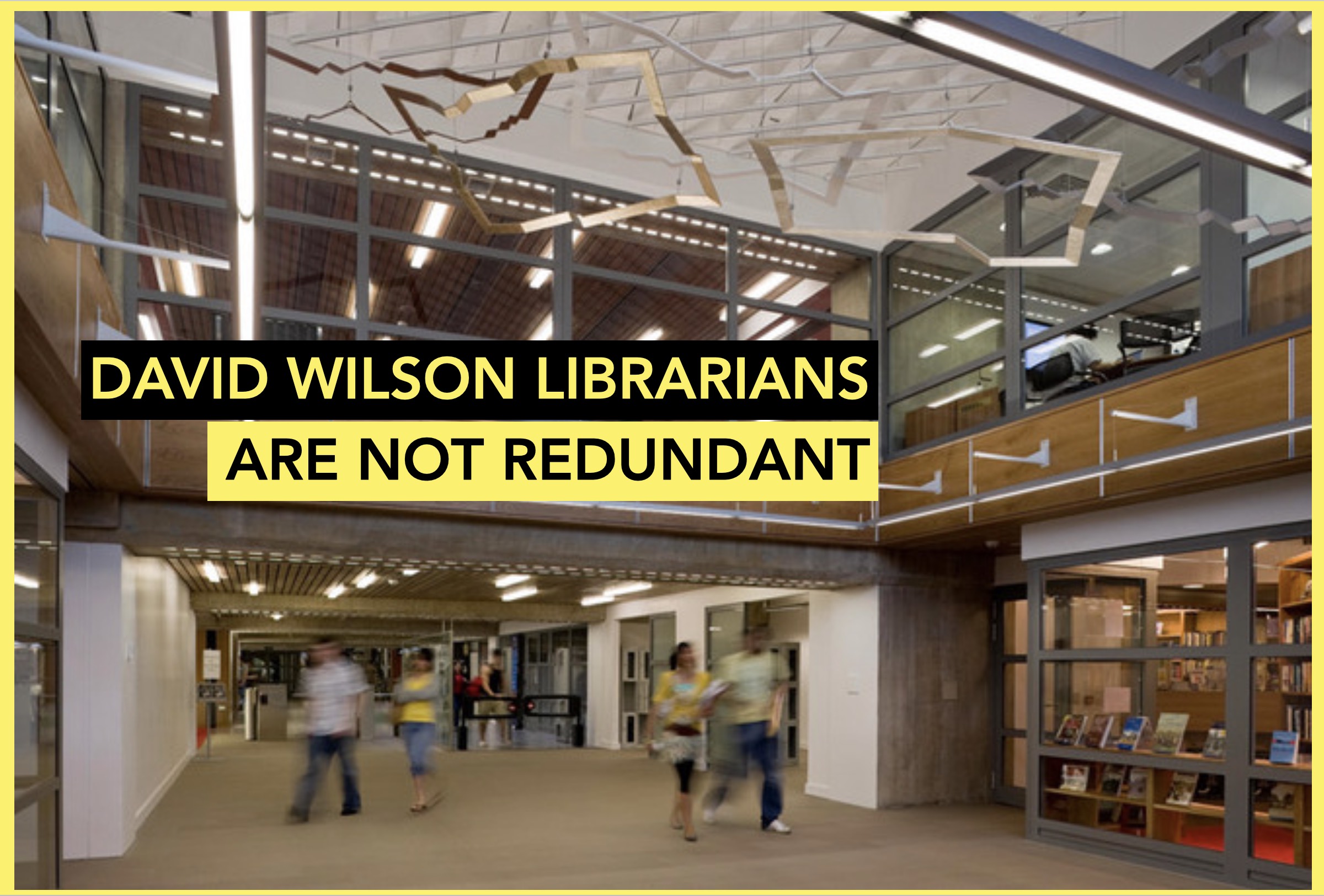 We shine a spotlight on the Library staff affected by the proposals in the 'Shaping for Excellence', proposals for creating an integrated customer service team and new physical desks and virtual enquiry staff
University of Leicester's library staff are a team crossing all grades of staff who pride themselves on their commitment to Customer Service. They were one of the first groups of employees back on campus last June. They have been here, in the library throughout almost the entire pandemic – including both lockdowns 2 and 3 – providing frontline library services to all our students and staff, working 7 days a week. This included travelling in the recent snow and ice.
It can be hard at times being on campus during a pandemic. As a team of all ages they can feel vulnerable; all have loved ones they want to help keep safe. As Citizens of Change the library staff have rapidly adapted their services in order to best help students and staff during COVID.
This includes:
introducing and managing socially distanced study space;
monitoring occupancy levels to keep everyone safe;
providing a booking system for study spaces;
facilitating laptop loans;
offering a click-and-collect service for book loans;
introducing and running a postal loan service, sending books across the world to our students;
introducing CHAT to allow an even quicker response to enquiries;
retrieving print items and scanning them for reading lists.
These are the people you see when coming into the Library. They are the people who first answer our email enquiries and calls.
They also work closely with colleagues from other parts of our University, such as IT Services, Student and Information Services, and they welcomed the Clearing Team into the Library in the summer and look forward to when they can once again chat to prospective students and their parents and promote the Library on Open Days.
These staff felt an element of pride when being recognised as critical/essential workers, key to keeping the Library open and running.
Sadly, not long after receiving the critical workers letters for lockdown 3.0 they all received their Shaping for Excellence – Invitation to First Group Collective Redundancy
We also know that our and their friends and colleagues in the Student Services Centre in this consultation with them have also done a sterling job as critical/essential workers throughout this time too.