Lives and Livelihoods: in dispute with Executive Board
Published: 2nd October, 2020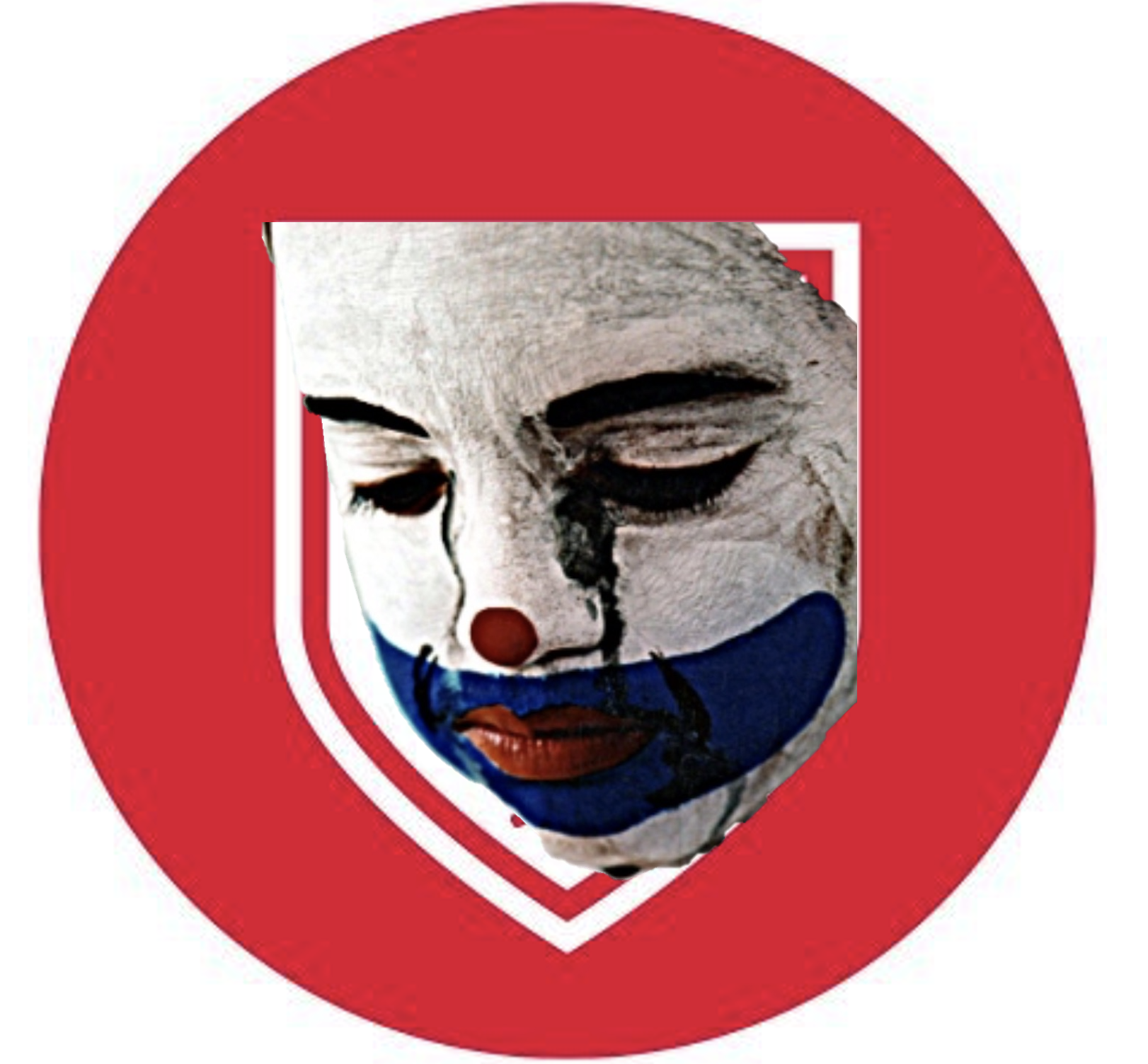 Communication sent to all members of Leicester UCU, 2 October 2020
Following an unsatisfactory response from the Deputy Vice-Chancellor, on 30 September 2020, to our requests regarding on-campus working arising from the EGM on 24 September 2020, Leicester UCU has formally notified the University's Executive Board of a local dispute.
We are writing to you today to inform you of the terms of this dispute and to explain how your action is vital to its successful resolution.
Terms of the dispute: formal notification sent to the Vice-Chancellor and Deputy Vice-Chancellor, 2 October 2020
Leicester UCU finds the Deputy Vice-Chancellor's response to Leicester UCU inadequate on the following counts:
Our request to enable employees to opt out of on-campus working based on their own assessment of their safety and capacity, without detriment, has been rejected
Leicester UCU maintains that the University's "Return to Campus Guidelines for Managers" policy, has been and continues to be applied unevenly across departments and employee groups, creating inequalities and disparity of health risk amongst different parts of the University and different groups of employees
Our request to implement a 'Tier 3' response to escalating national and local COVID-19 developments has been rejected
As of 21 September 2020, the national COVID-19 alert has been set at Level 4 (where level 5 would require a full national lockdown). As of 25 September 2020, at a local level, Leicester remains at the highest level of concern – Intervention – on Public Health England's watchlist.
Professor Burke's response of 30 September 2020 provides no information on what national and/or local conditions would trigger changes from the University's current, default 'Tier 1' position.
Leicester UCU maintains that continuing with a default 'Tier 1' approach to on-campus activities is unsafe in the context of the above national and local conditions.
With the agreement of a large majority of members at our EGM on 24 September 2020 and the unanimous support of the branch committee on 1 October 2020, Leicester UCU therefore sent a formal notice of 'Failure to Agree' to the University of Leicester Executive Board on 2 October (the text of this is copied at the end of this message).
YOUR action is vital to achieving successful resolution to this dispute.
Dispute Committee: Protecting Lives and Livelihoods at the University of Leicester
Your expertise, creative thinking and organising skills will shape our collective strategy to achieve a successful resolution to this dispute that keeps you and your colleagues, your students, your families and your communities as safe as possible as the pandemic escalates. Please write to Deborah Toner, LUCU Campaigns and Social Media Officer, and Christine Vie, Branch Organiser, as a matter of urgency (deborah@uculeicester.org.uk; CVie@ucu.org.uk) to provide details of your availability to join a newly formed Dispute Committee, whose purpose is to protect the lives and livelihoods of all members of the University community.
The Dispute Committee will convene for the first time on Monday 5 October, or as soon as possible thereafter, to brainstorm activities that will establish mass support amongst staff and students for the urgent changes our University community needs, and exercise leverage over the University Executive Board as your branch negotiators engage in dispute resolution talks over the coming weeks.
Why YOU need to take action now
The COVID-19 pandemic is currently escalating and, in that context, the on-campus working environment can only be made safer, not safe. The national COVID-19 alert level was moved to the second highest level on 21 September – where the highest requires a full national lockdown. As a local region, Leicester remains, as it has for months, on the highest register of concern, requiring 'intervention'. As an institution, the Registrar and Secretary reported this morning (2 October 2020) that 11 cases have been confirmed in our University community this week.
Yet, the Executive Board has assessed this situation as requiring no change to currently planned on-campus working levels, a default 'Tier 1' approach. Your UCU representatives, including Health and Safety representatives, have been provided with no information about what levels of COVID-19 incidence at national, local or institutional levels would cause the Executive Board to trigger a Tier 2, 3 or 4 approach, each corresponding to increasingly reduced levels of on-campus activity.
Even if you are happy with the working arrangements that have been agreed for you, the risk of transmission, and associated risk of illness, serious illness and even death, throughout your university community remains high. Some of your colleagues are being forced into work situations that are deeply concerning:
a colleague who had previously been exempted from face-to-face teaching due to the clinical vulnerability of a close family member has recently had this exemption revoked
several colleagues have been scheduled for a substantial amount of on-campus working before individual risk assessments were conducted
several colleagues assessed as not having clinical vulnerabilities, but citing some combination of stress, anxiety, childcare difficulties, and lengthy public transport commutes are currently being pressured into face-to-face teaching under threat of disciplinary action
many professional services colleagues have been instructed to work in hot-desking stations that demonstrably increase health risks
Beyond problems in individual working arrangements, minimising unnecessary on-campus working will keep all members of our University community and the communities in which we live much safer. In particular, reducing non-essential on-campus working will make campus safer for your colleagues involved in activities that cannot be done remotely: lab-based and clinical teaching and research, and cleaning, maintenance and security operations, for instance.
The Executive Board wants to maintain current provisions for on-campus working, despite the escalating COVID-19 situation, because this is what they promised students. For some months, they have dismissed stern warnings about the risk of making such undeliverable promises on your – their employees' – behalf.
Take action: Write to Deborah Toner and Christine Vie (deborah@uculeicester.org.uk; CVie@ucu.org.uk) now to join the Dispute Committee, indicating your availability for an urgent meeting next week, and take the first step in achieving a safer working environment for yourself, your colleagues, your students and your wider families and communities.
Please see below for details of the formal dispute notification sent to the Executive Board, and what this means.
Formal Dispute Details
Being in formal dispute means that senior branch officers will withdraw from regular negotiation/consultation meetings with the Executive Board, such as the Joint Negotiation and Consultation Committee, until the dispute is resolved. We want to reassure you, however, that Leicester UCU officers will continue to attend all Health, Safety and Wellbeing meetings and COVID-19 issues will be at the centre of our dispute resolution talks with the University.
What follows is the text of the formal Notice of Failure to Agree that we have sent to the Vice-Chancellor, Deputy Vice-Chancellor, Chief Operating Officer, and Director of HR, 2.10.2020:
"With the agreement of a large majority of members at our EGM on 24 September 2020 and the unanimous support of the branch committee on 1 October 2020, Leicester UCU therefore provides to the University of Leicester Executive Board
Notice of Failure to Agree
Proposed return to on-campus working and the physical conditions in which any workers are required to work;
The allocation of work and the duties of employment relating to the proposed hybrid teaching model.
UCU hereby gives notice of a Failure to Agree in relation to the (University's/employer's) proposals for return to on-campus working, and the proposed arrangements for in-person/face-to-face working.
Failure, in response to the Coronavirus pandemic, to restrict numbers of staff and students on campus to essential only (i.e. those who must attend for laboratory based/practical teaching, and/or other activities that can only be undertaken onsite)
Failure to agree a model of on-campus provision, in response to the Coronavirus Pandemic
UCU requests a response to begin dispute resolution procedures on the following issues by 9 October 2020 at the latest, and this response should set out a timescale for the conclusion of those negotiations. Until these matters are resolved UCU formally requests that the government direction to work from home where possible is maintained i.e. working through remote/online provision in all circumstances except where practically impossible (e.g. laboratory /practical teaching)."