Love and solidarity – from a former colleague
Published: 26th February, 2021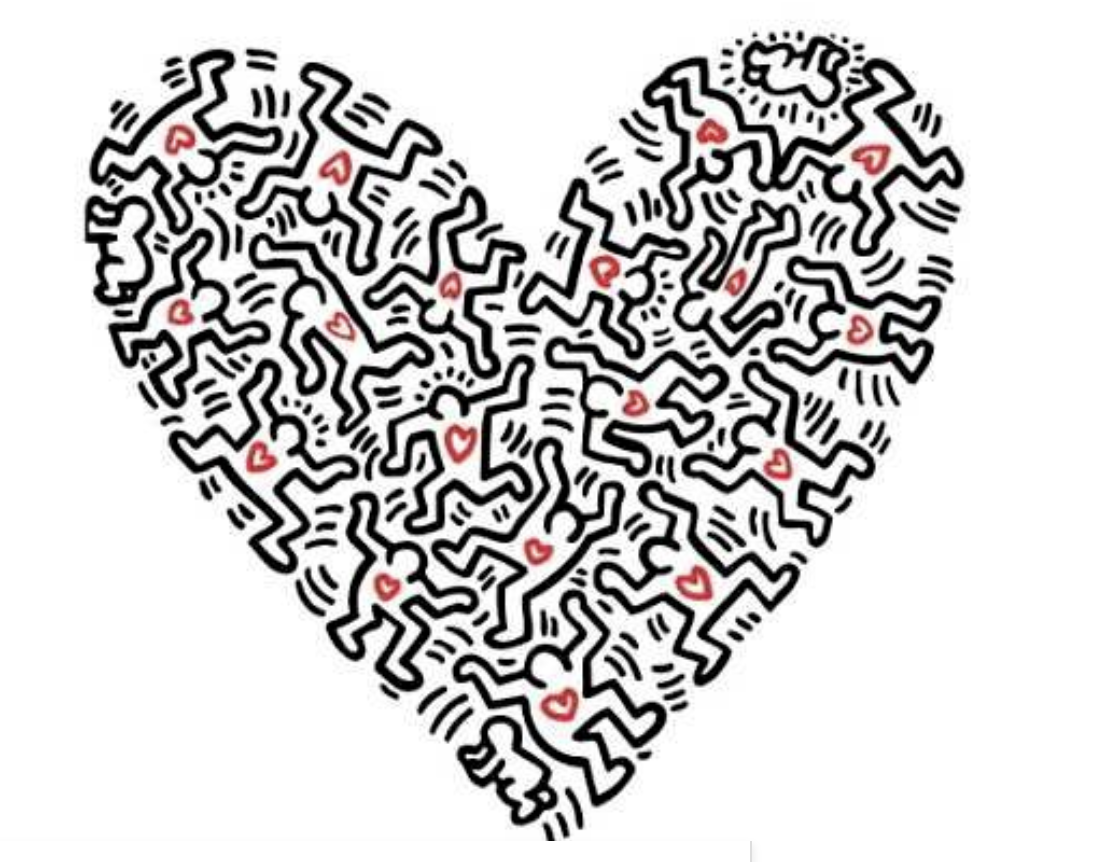 A year ago (tomorrow) two Leicester UCU reps wrote a thank you letter to everyone in the branch for their contribution to collective action.
In the history of this branch, I don't there's ever been a more appropriate time to pause and repeat this sentiment: to thank members of the branch and their wider family of supporters (particularly Leicester Students' Union).
Like many in the higher education sector, I've been appalled to watch the current redundancy situation at the University of Leicester unfold. Not only the what (the scale of the job cuts), but also the how (the trampling of normal procedure and the obfuscation) and the why (er… who knows?). As a former employee and a former branch officer and rep, this has brought out all sorts of emotions.
There's anger and sadness – about the damage that this executive board has done and is doing to the University, staff and students.
There's guilt – at not being able to do more to help my former Leicester UCU colleagues.
And concern – 145 redundancies demands a huge amount of union time: attending pre-engagement meetings, reviewing lengthy 'business cases', gathering data and checking facts, producing counter proposals, attending group and individual consultations, providing emotional and practical support to at-risk members. In 2018 we 'only' had 50 threatened redundancies to rep and that was back in pre-Covid times and outside of the formal teaching terms. Current Leicester UCU officers and reps are doing all of this work already exhausted after the demands of the last year, with the timing of the announcement (on day one of semester two) impacting further on people's capacity.
What many people don't realise is that while some union officers get a very small amount of allocated time to do union work (so-called facility time), the majority don't. Most spend a huge amount of their own time doing union work. Furthermore, many Leicester UCU reps and officers are doing this work, while fighting for their own jobs.
Solidarity and love – for my friends, the Leicester UCU officers and reps. I talk to my closest friends from the branch every week. I'm heartbroken for those who are facing redundancy themselves. And I'm heartbroken for those who are not at risk personally, but impacted – which is all of them.
Thank you to all of you for what you are doing to save people's jobs and to save the University…