Nursery Closure Statement
Published: 27th February, 2023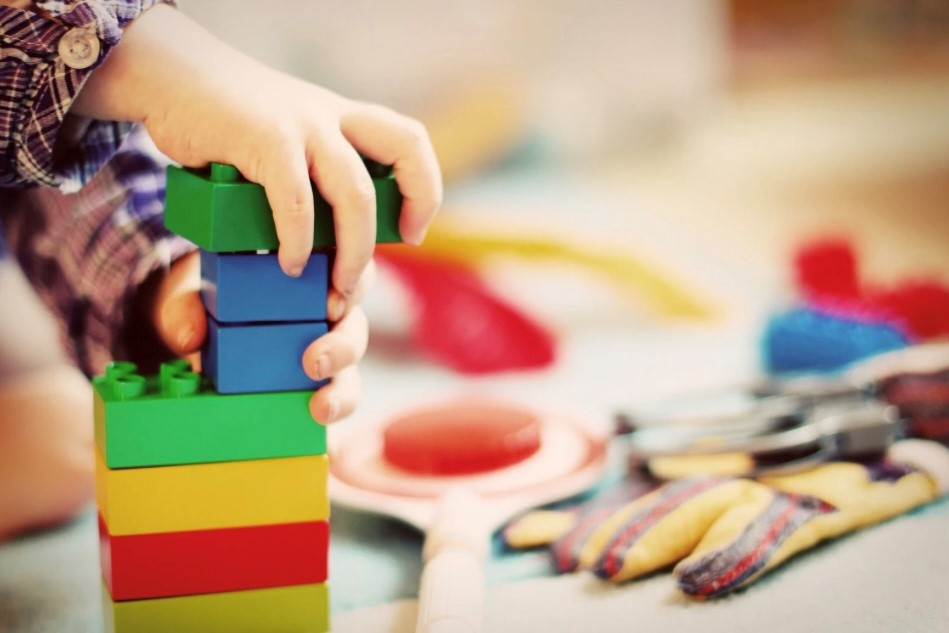 Leicester UCU strongly opposes the decision of the University of Leicester Executive Board to close the on-site nursery. Reasons for this are cited as: 'staffing issues, particularly around recruitment and retention which is a common issue across the Early Years sector at the moment. These operational challenges are significantly impacting our ability to maintain the continuity of service provision.'
Leicester UCU notes that nursery staff are employed on grade 1 contracts, the lowest paid in the University, making it a less than competitive option for staff to be employed here.
The closure of the nursery will have significant equality implications for staff and students. Access to childcare is already a chronic issue in the UK, and removing this option from main campus is an incredibly backwards step. It's also against the trajectory of planned government initiatives that aim to widen childcare provision.
We call on the University to halt the plans to close the nursery, and instead pay staff fairly for their roles, and recognise the importance of this facility to the families who utilise it.