Outcome of EGM on Campus Working: University of Leicester Act Now!
Published: 25th September, 2020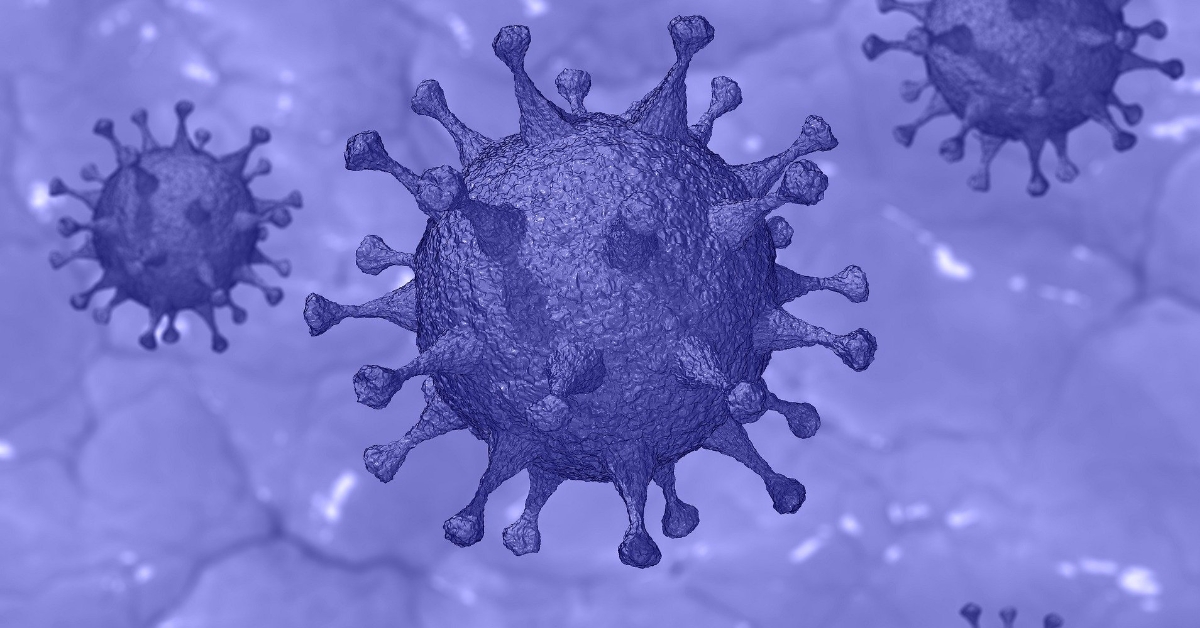 Email to all Leicester UCU members, 25 September 2020
Yesterday (24 September 2020), Leicester UCU held an Extraordinary General Meeting to discuss rapidly escalating member fears and concerns about the return to on-campus face-to-face working during the Coronavirus pandemic. With near record attendance, a powerful consensus emerged from our membership, who have directed the LUCU Committee to act with urgency to safeguard the lives and wellbeing of our staff, students and communities.
We have therefore written to the University of Leicester Executive Board (25 September 2020), asking them to immediately:
Act to ensure no employee is forced or coerced into on-campus face-to-face activities during the COVID-19 pandemic. All employees must be able to opt out of face-to-face on campus activities based on their own assessment of their safety and capacity, without detriment; and
Implement a 'Tier 3' response to escalating national and local COVID-19 developments, in line with the government guidelines on opening of university campuses and buildings
Our membership also directed the Leicester UCU committee to investigate and, if necessary, to instigate, a local dispute with the employer. We hope the Executive Board will act swiftly in the interests of the safety and wellbeing of all employees and our wider university community, and preclude the need for escalation. We have asked for a response to our request within three working days, and in the meantime, we will investigate and prepare the steps for invoking a dispute should that prove necessary. Assuming the Executive Board adheres to that time frame, we will discuss their response at our next Committee meeting on 1 October 2020. Please feedback any further concerns/queries to your departmental representatives or a relevant committee officer who can bring your views to that meeting.
Nationally, we are at COVID alert level 4 and have been informed by the Prime Minister that we can expect national measures well into 2021. Just two weeks ago, a draft version of the University's own COVID-19 Strategic Operations Plan (10 September 2020), suggested the Executive Board considered a national level 4 alert to be serious enough to revert to the kind of restrictions to campus activities we had in March 2020 (as we reported here). What has changed?
The pandemic has not ended, and it is rapidly getting worse. We are scared for ourselves, for our students, families, and communities – both in the immediate future and as more comes to light about the crippling health implications of 'long COVID'.
The University of Leicester's current approach to face-to-face on-campus working and operation, appears to align with 'Tier 1' of the government guidelines on opening campuses – essentially blended learning with a 'moderate' amount of f2f teaching across all programmes – according to Deputy VC Edmund Burke's all-staff email of 23 September 2020. This position is badly out of step with the very real dangers of infection and illness that have been exposed as a result of in face-to-face on-campus working at other HE institutions: including St Andrews, Glasgow, Edinburgh Napier, Liverpool, Manchester Metropolitan, Oxford Brookes, DMU and twelve others.
As one of our members explained during the EGM, universities are presently conducting an experiment, an experiment that involves human beings (university staff, students and the people living in their surrounding communities) and a life-threatening virus. But experimental subjects must give informed consent. That's basic research ethics. However, university leaders, including at the University of Leicester, are neither informing us properly of the risks, nor seeking our consent to participate in this experiment, as we highlighted in our response to Deputy Vice-Chancellor Edmund Burke's email of 23 September here.
Our neighbouring branch in the city, DeMontfort UCU – where three members of staff have recently contracted coronavirus from face2face teaching – also held an Extraordinary General Meeting yesterday, raising many of the same concerns and with much the same result. Like us, DMU UCU have been frustrated by the instrumental manner of university leadership 'consultation', which they use to proclaim that their plans have been developed with trade union input, without informing staff of the many serious concerns unions have raised but which they have chosen not to address. Like us, DMU UCU are demanding an opt-out procedure for all staff from face-2-face activities on campus and for all but the most essential teaching and activity on campus to be delivered online-only as the default position. Like us, they are prepared to enter into dispute with their employer if their demands are not met.
We conclude with the stark fact that we fielded these questions from several members at yesterday's EGM:
Are the university Executive Board basing decisions on a cost-benefit analysis of how many staff can get ill, seriously ill or die before continuing with present plans for on-campus activity becomes more damaging than moving to near-fully online activities?
How many employee and/or student deaths is the university comfortable with to ensure students remain on campus? How much are our lives worth to our employers?
We have therefore asked the Executive Board to implement the prioritisation of the health, safety and wellbeing of all staff and students that they repeatedly claim to be at the centre of their decision-making. It became clear in yesterday's EGM that the members voicing their concerns struggle to sustain belief in these claims.