TEN THESES
Published: 18th March, 2021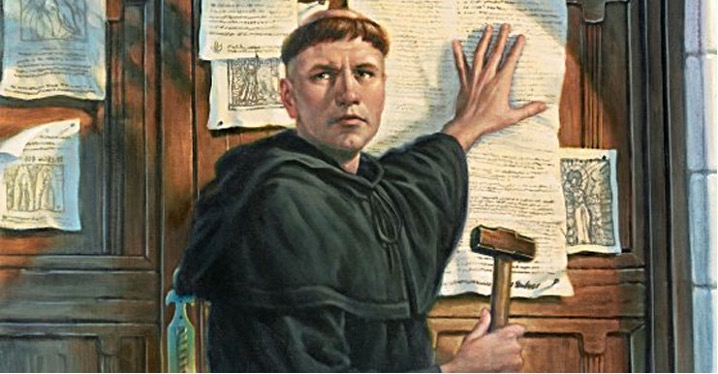 Is the governance of our University at Leicester 'fit for purpose', when it has allowed our University to come to such reputational and financial harm? How can the governance of our University be changed to ensure this never happens again?
Where is the University's Strategic plan? How can staff be expected to align their work with a University strategy they have not seen?
Why was a vision for the new Professional Services team not developed with staff, drawing on their expertise and experience? No actual vision has been developed and this clear lack of good practice has harmed many dedicated staff and threatens to destroy University services resulting in resignations as well as redundancies. This serious system failure can only harm the student experience.
How does deliberate use of heavy-handed financial coercion on employees, during a global pandemic, align with the VITAL values of this institution? What are the logical reasons for the restrictive timelines around VSS (Voluntary Severance Scheme)? Why have at-risk employees been barred from applying for jobs in the new structure and also considering VSS? Why has the Executive Board insisted on compulsory redundancy payments at the absolute government minimum?
Why is the University Executive increasing the number of teaching-focused posts at the expense of teaching and research posts? How does this align with executives' avowed claim to be leading a research-intensive institution?
Is research-led teaching (rather than research-informed teaching) still important for the University? Why was such a major – and problematic – institutional shift conceived, let alone put into practice, without meaningful consultation with students, staff, and our wider communities?
Is the plan to stop research in neuroscience in NPB consistent with turning the College of Life Sciences into a College of Clinical Medicine? How will this affect other non-clinical schools and departments, e.g. biology, psychology and genetics?
Why were these plans developed in the middle of the COVID pandemic, in secret and contrary to good academic practice? Failure to engage with staff has resulted in widespread disillusionment with the quality of leadership decision making. As the university managers are well aware, there has been a disastrous impact on staff morale.
Will the Vice-Chancellor agree to pause the current process and turn critical attention to the decision making (and makers) responsible so we can collectively and collaboratively move forward? Making staff the focus of punitive changes fails to address the root cause of our current financial issues, scapegoats hardworking and excellent staff, and is badly damaging University of Leicester's reputation locally, nationally and internationally.
Given the very clear harshly critical external evaluation of the Executive Board's plans, how does it intend to restore our University's local, national and international standing as an institution and in individual disciplines?
The University of Leicester branch of UCU wishes to engage with the University's executives in constructive dialogue to address the Case for Change. For this to happen, Leicester UCU calls on the Executive Board to halt the proposed redundancies so that wide and meaningful consultation can be used to develop comprehensive and sustainable responses to the issues facing our University.