University of Leicester CONVOCATION – 8 May
Published: 2nd April, 2019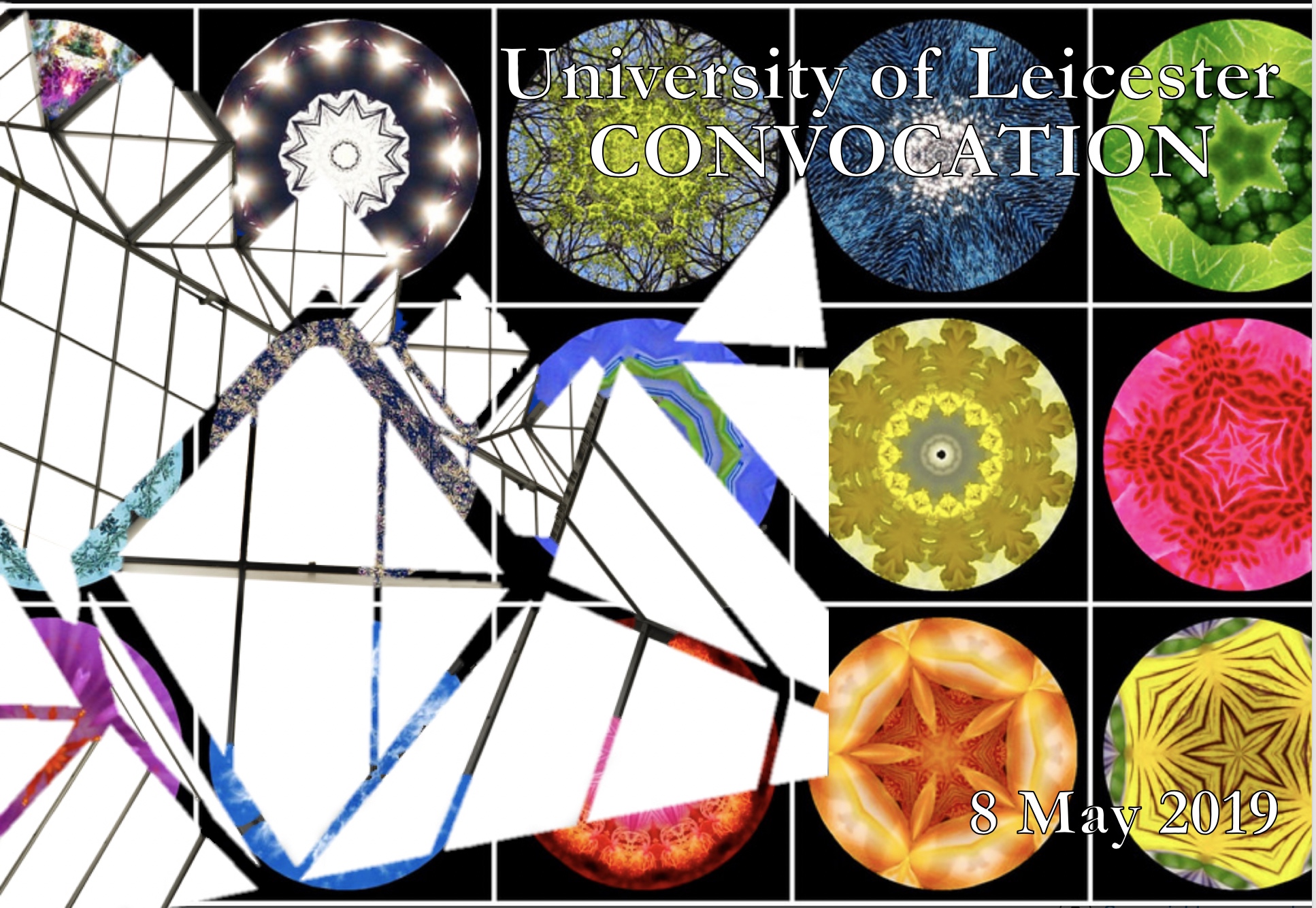 Wednesday 8 May. 4.30–6.30pm. Rattray Lecture Theatre
Confirmed speakers:
–
"So that they may have life"

Higher education in UK – along with primary, secondary and post-16 education in general – currently faces so many challenges that – like the country itself – it would be more accurate to describe the sector as being in crisis. The fees-and-debt model of funding is unsustainable and we think fees will have been abolished with the next 5–10 years. We find ourselves living in an era of mass extinction and ageing human populations, an era in which inequality, nationalism/xenophobia and automation are all on the rise. How should universities respond? Indeed what should be the role of universities – education more generally – in the 21st century?
We believe the University of Leicester can play a leading role in shaping this response. The present period, with no vice-chancellor and looking forwards to our second century, is ideal to initiate this.
Leicester UCU – the campus union that represents the vast majority of lecturers, researchers and a large number of professional services staff – invites all members of the university (all employees and all students) and other interested parties (citizens of Leicester and Leicestershire, other scholars and educators) to a convocation in order to start exploring these questions.
The convocation – the coming together – will take place on Wednesday 8 May, between 4.30 and 6.30pm, in the Rattray lecture theatre. This will just be the first of what we expect will be many gatherings large and small, in which we explore what sort of University of Leicester we want.
We are of course responding to the resignation of president and vice-chancellor Paul Boyle on March 5. Our response to that event is here. We are aware that the time of the convocation is not ideal for some people, especially those with caring responsibilities. You are, however, welcome to bring children with you – it is their life, after all, that we will in part be discussing.