Good explanations: the black hole at the heart of UUK's plan for USS
Published: 2nd February, 2018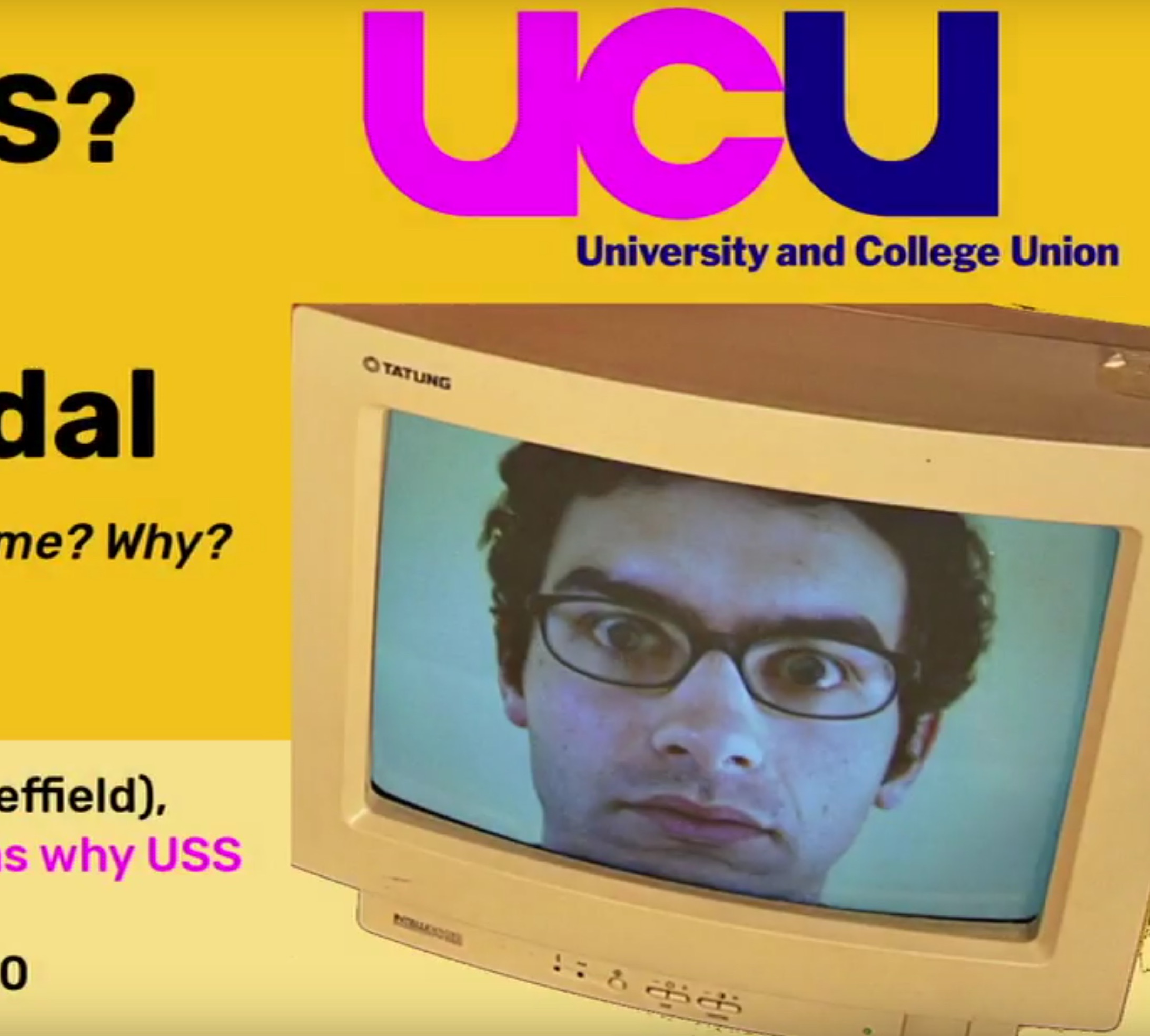 Pensions tend to be pretty boring subjects for most people – and there's a lot of complexity and also obsfuscation around the present 'crisis' (yes, that's in inverted commas) in the USS scheme, the cause of our present dispute with our employers, Universities UK.
Below are some useful guides and summaries.
Sam Marsh and his colleagues in Sheffield UCU have been doing some great work debunking the UUK analysis. See, for example, Sam Marsh's blog post 'Ten reasons why USS is a scandal waiting to bite back' or the graphs he and Matthew Malek present in this short video, 'USS: Deficit? What deficit?'. There's a 25-minute video of Sam presenting his 'ten reasons' debunk to Leeds UCU, here (part 1) and here (part 2).
University College London UCU have also produced a useful guide, in pdf format here.