Published: 15th February, 2021
Leicester Law School UCU members are deeply concerned about the communication from University management on 18 January 2021 indicating that 145 members of staff are at risk of redundancy. We are writing to extend our solidarity and offer colleagues at risk our support. The timing, at the height of a global pandemic and severe economic…
---
Published: 12th February, 2021
If you care about academic freedom, if you care about scholarship, if you care about Leicester university, now is the time to make your voice heard.
---
Published: 9th February, 2021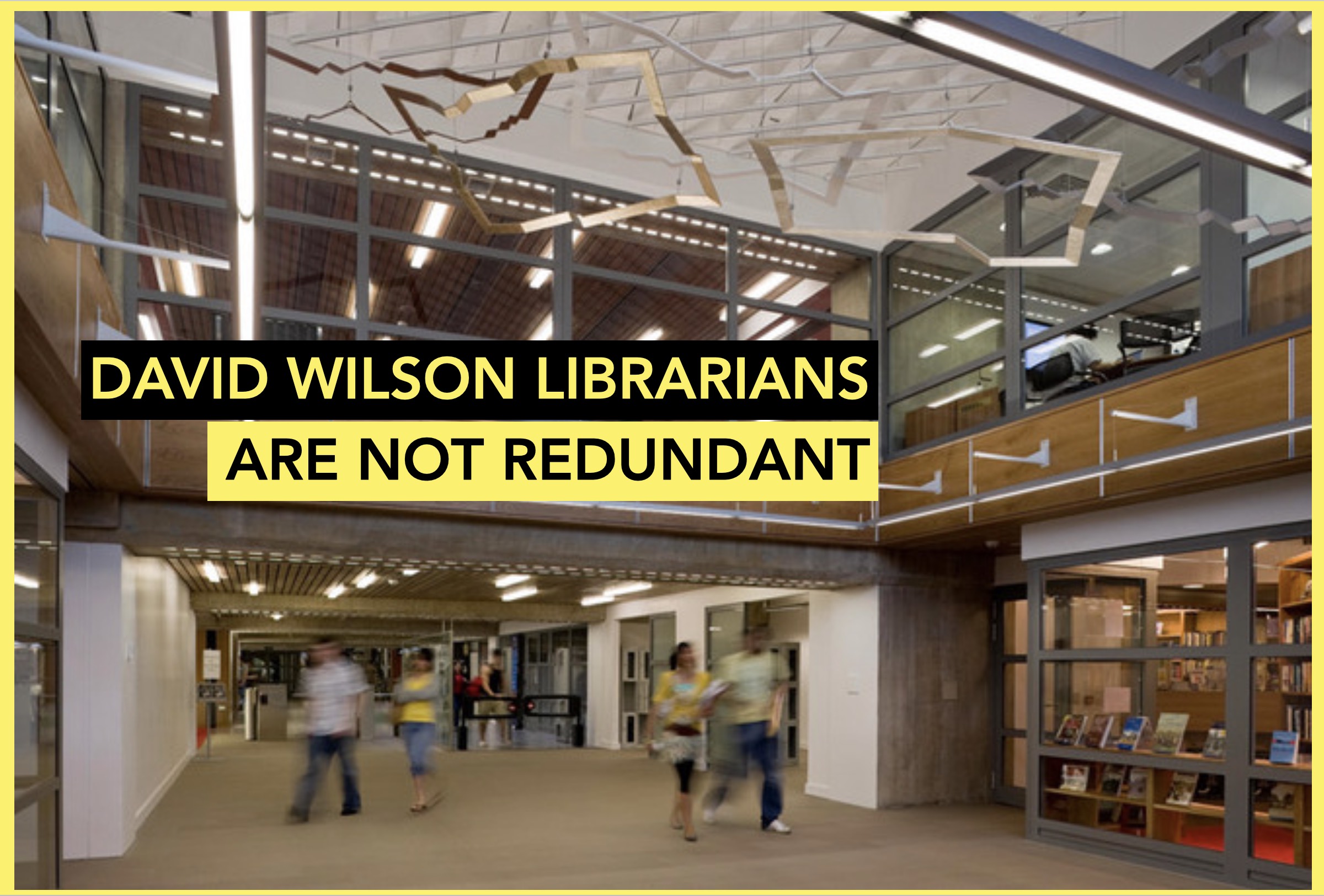 We shine a spotlight on the Library staff affected by the proposals in the 'Shaping for Excellence', proposals for creating an integrated customer service team and new physical desks and virtual enquiry staff University of Leicester's library staff are a team crossing all grades of staff who pride themselves on their commitment to Customer Service….
---
Published: 8th February, 2021
Professor Ad Putter, Fellow of the British Academy and co-director of University of Bristol's Centre for Medieval Studies, along with 72 other scholars have written to University of Leicester's vice-chancellor, decrying his proposed changes to English at our university.
---
Published: 5th February, 2021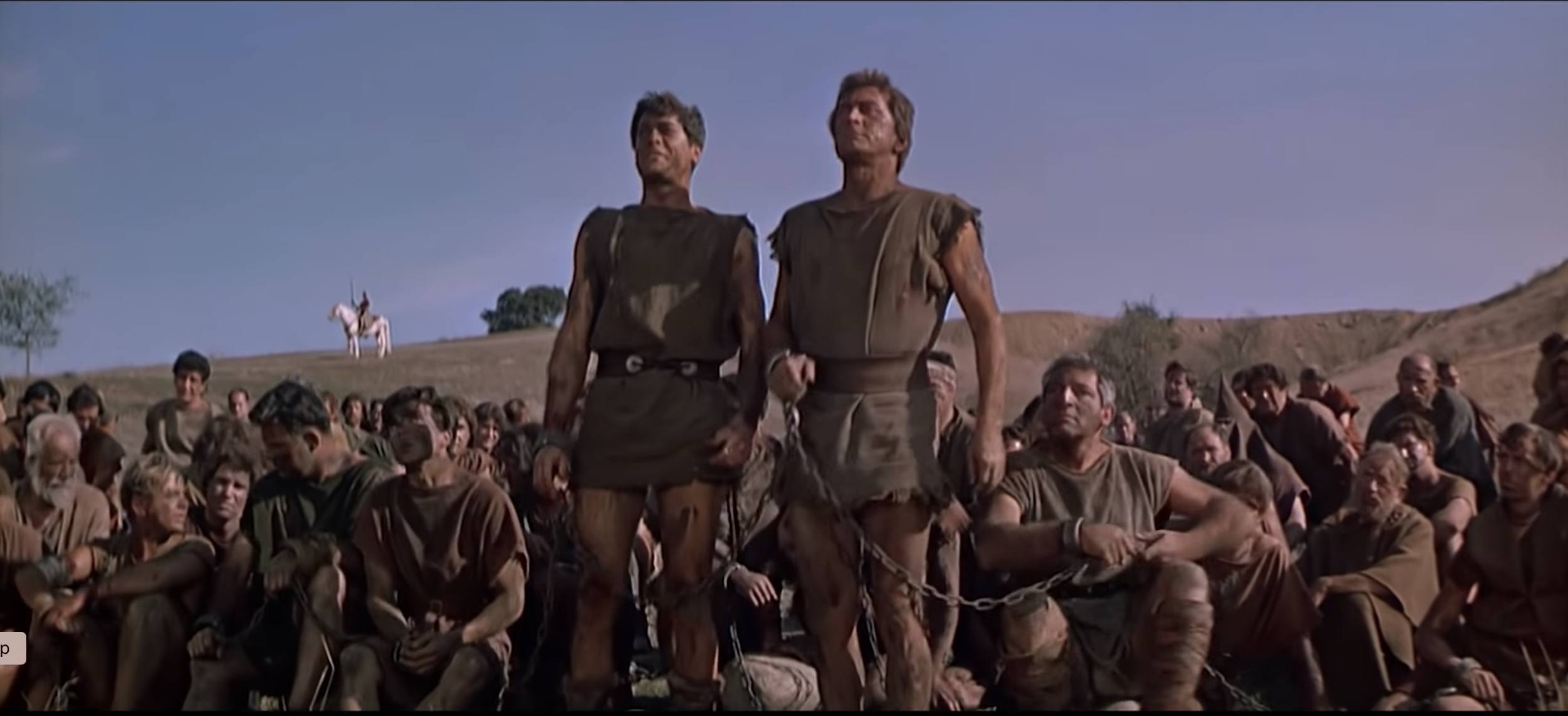 Email sent to All UCU members at Leicester University of 4 February We're in the midst of a global pandemic. Contrary to its rhetoric of the prioritisaton of student and staff well-being and 'citizens of change' – revealed to be nothing more than cynical marketeer speak – our employer has adjudged such a moment to…
---